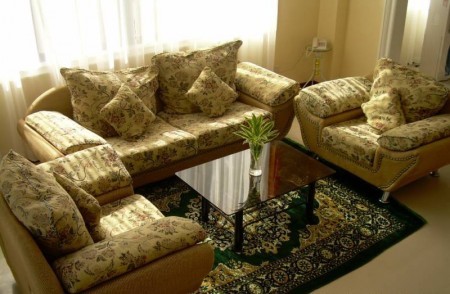 SUITES
Our Suites are complete with Lounge, full Kitchen, Dining Area, 3 Bedrooms, 2 & 1/2 Bathrooms, and a 3rd Floor recreation area with additional sleeping accommodations.

INDIVIDUAL ROOMS
Four Single (hotel type) rooms with Queen bed, 3/4 Bathroom and communal kitchen in the management annex.
Make A Reservation
Click here for our reservation form.



Panglao Princess Suites

Doljo
Panglao Island, Bohol 6340
Philippines
+1.602.464.4169 (Desk)
+63.905.462.7353 (Globe cell)
+63.908.952.5744 (Smart cell)